KV-10 THE TOMB OF AMENMESSE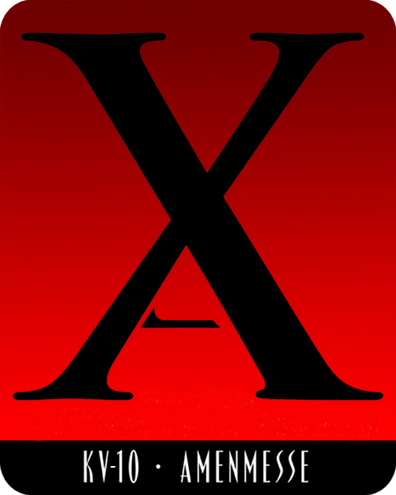 Director Dr. Otto J. Schaden

Assoc. Director Earl L. Ertman

Contributions

~~~~~New Donor Information~~~~~

Checks should be made out to the 'AMENMESSE PROJECT'
All donations are Tax Deductible.

Mail to:


The Petty Foundation
7110 S. Old Farm Road
Littleton, Colorado
80128 USA


The Amenmesse Project originally entailed just the tomb of King Amenmesse (KV-10), but has expanded now to include the ancient necropolis workmen's huts nearby and the new tomb, KV-63.

~Thank you for your generous support~

*The staff of KV-63/KV-10 sincerely thanks Bill and Nancy Petty for their kind assistance and support in administering donor funds for the mission.
Powered by counter.bloke.com